Back to Nature was looking to inspire loyalty in the growing natural and organic macaroni and cheese category.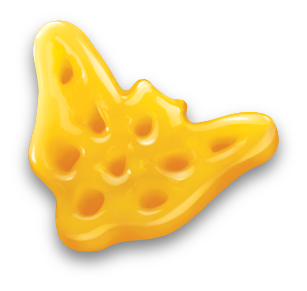 To build affinity with parents looking to naturally stimulate their children's intellectual and physical growth, the brand launched its first integrated campaign, Make Mealtime Your Playground.
It also made its debut on social media with a content strategy meant to capture the fun and wonder of the great outdoors.
Promoted posts allowed the brand to reach users of competitive brands.
While influencers helped amplify the brand's message by creating fun, outdoor activities to share with their followers.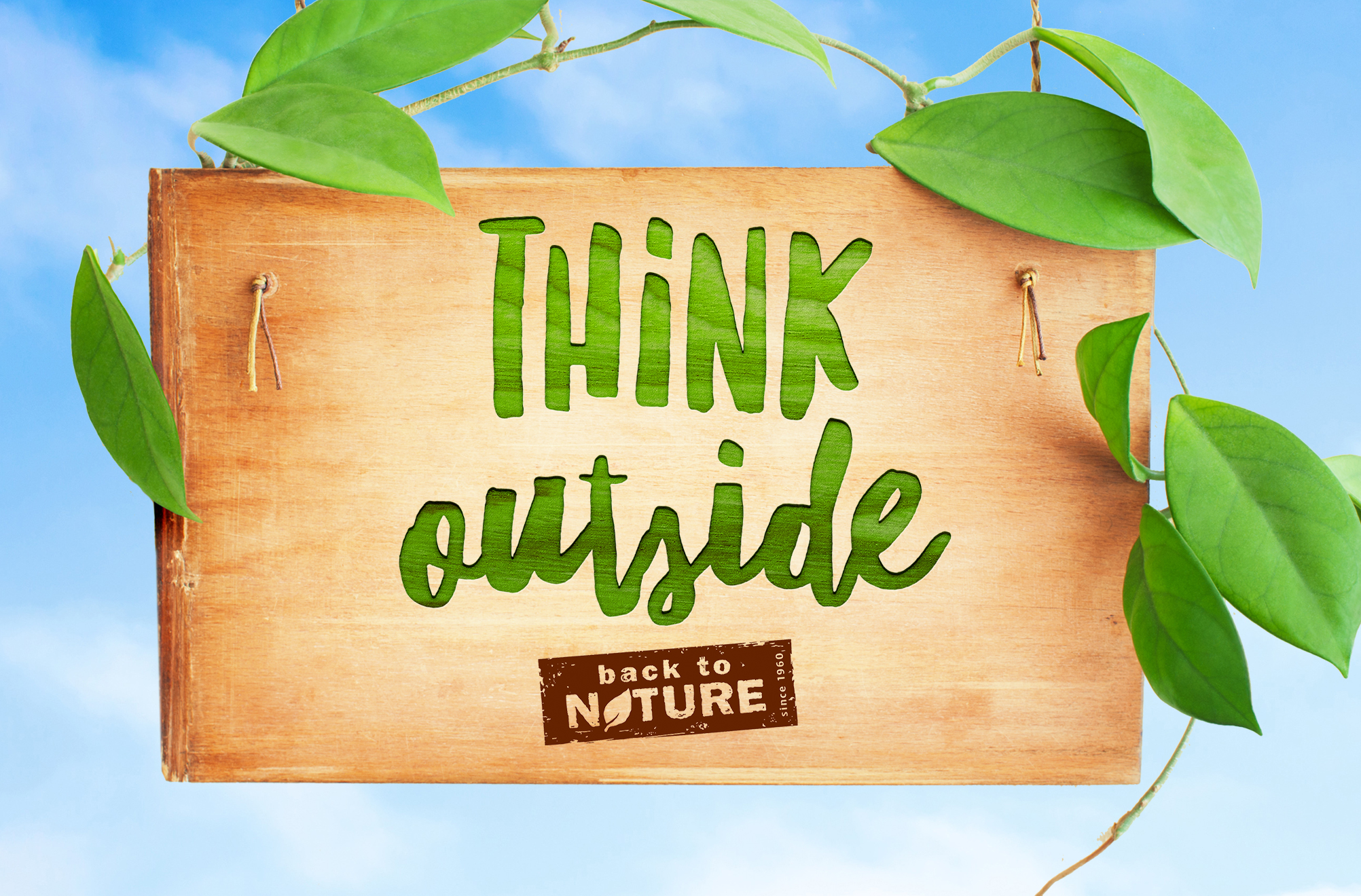 In celebration of National Get Outdoors day, the brand asked fans, big and small, to Think Outside, as part of a national consumer promotion.
Families were encouraged to eat outside with activities, special events and a chance to see their child's doodles show up on a box of Back to Nature Macaroni & Cheese.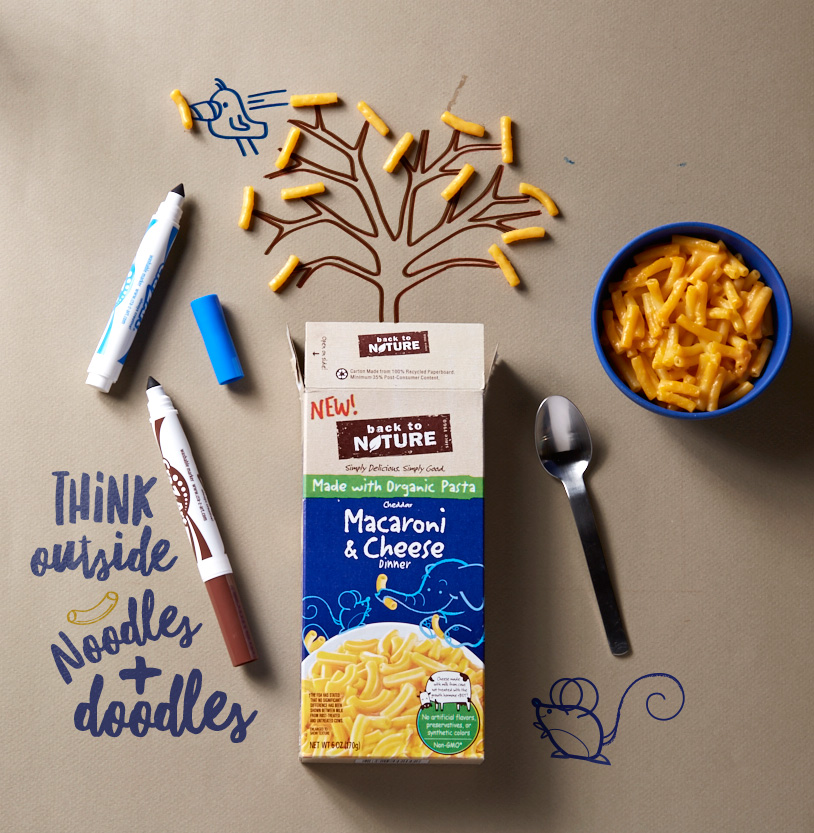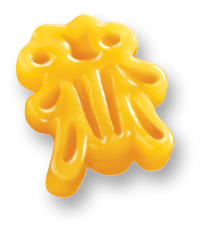 3 in 4 parents say a brand that shares their values is an important factor in purchase decisions. By demonstrating their shared values, Back to Nature Macaroni & Cheese was able to resonate with natural and organic consumers of all ages.