A growing portfolio of resorts was not enough to inspire members of this high-end vacation club to make the most of their membership. Meanwhile, prospective members saw the club as nothing more than a way to save money on future vacations.
Tagline
The tagline was introduced as an affirmation to discerning travelers, inspiring them to engage with vibrant community of like-minded travelers.
Logo and Wordmark
A new logo with clean lines and bold typography was designed to reflect two of the brand's most important values—integrity and luxury.

The letter L is composed of three stripes, representing three levels of club membership. They come together to subtly resemble a beach chair.
"When a vacation is filled with moments and experiences that exceed your expectations, you want to experience it again and again. With Legendary Vacation Club that is not only possible, but members are in the driver's seat—in control of where, when and how they use their points."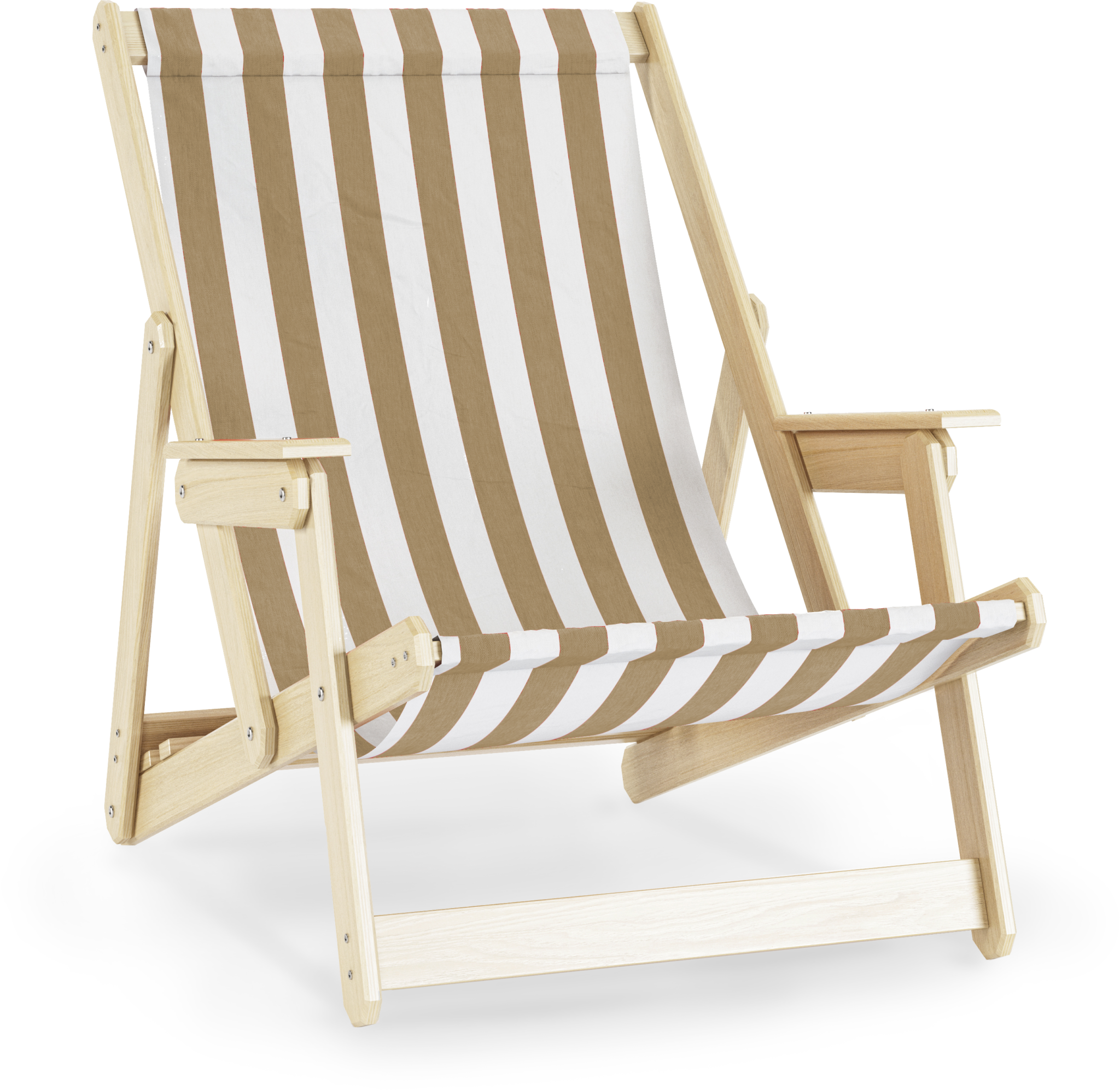 Central to the brand expression is the beach chair. It acts an invitation to existing and prospective members, enabling them to feel a sense of belonging to something that aligns to their desires and values.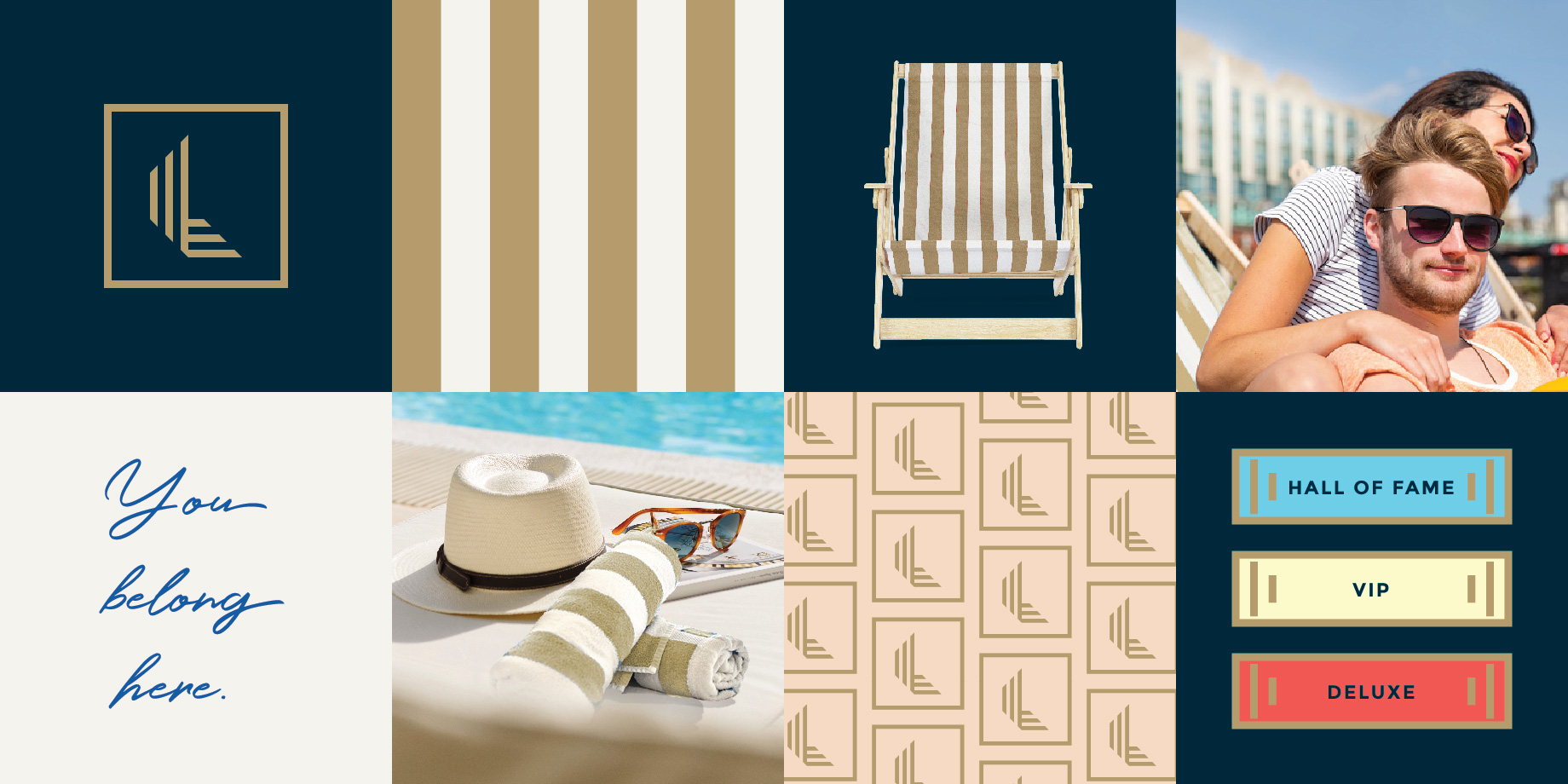 These elements come together in ways designed to foster community and a relationship with members that is more emotional and less transactional.